Plastics: Extrusions & Profiles
ISO 9000 Certified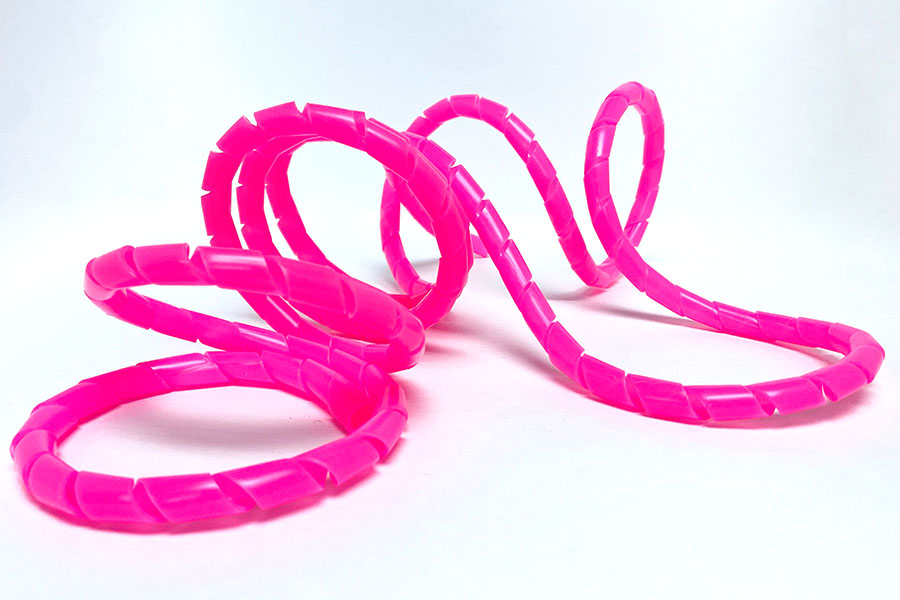 Our Plastic Extrusion partner produces quality plastic custom extruded profiles utilizing a wide range of resins including PVC as well as Engineered and Medical Grade Materials.
Extrusion capabilities include complex co-extrusions using two different resins, custom on-line size cutting, and automatic application of decorative tape or custom material during extrusion.
All plastic extrusions are available in custom colors.
Rapid tooling is available for extruded profiles under 2.5" square utilizing in-house Automated Rapid Tooling (A.R.T.) process. The A.R.T. process utilizes the latest automated technology to create required tooling for production directly from a CAD generated model.
The goal is to coordinate all processes effectively under one roof – Design, Manufacturing, Assembly, and Shipping while minimizing cost and stress for our customers.
INDUSTRIES SERVED

Automotive
Appliance
Communications
Consumer
Industrial
Laboratory
Military
Medical
Toy

SERVICES OFFERED

Decorating
Assembly
Custom Packaging
Drop Shipping to Customer Lists
Warehouse Customer Stocking
Distribution Services