Electronics: Design, PCBs, Box Builds, Cable, & Harness Assemblies

Our Electronics partner provides complete Product Design, Development, and Packaging of Electronics. Specializing in quick turnaround Product Development.
Capabilities include: Electrical Engineering, Circuit Design, Software Development, Schematic Capture, Printed Circuit Board Design & Manufacturing, Mechanical Engineering Design, Fabrication, Assembly, Testing, Development of Test Fixtures, and Complete Systems Manufacturing from Prototype to Full Production.
ASSEMBLY SERVICES

Full Packaging of Products
Full Product Box build
Complete Turnkey Production
Small to Large Volume Production
Procurement of Components
SMT Boards
Thru-hole Boards
Mixed Technologies
Functional Testing
Potting & Conformal Coating
BGA & FPGA (fine pitch components)
Cable & Harness Assembly
Kitted or Turn-key processing available
PCB Rework
IPC-A-610 Class III & ITAR available
Non-ROHS & ROHS Lead-free assembly

INDUSTRIES SERVED

Aerospace
Defense
Electronic System Manufacturing
Engineering and Manufacturing
Gas and Oil Industries
Medical
Mining and Safety Industries
Nuclear and Power Industries
Research and Development
Semiconductor
Safety Industries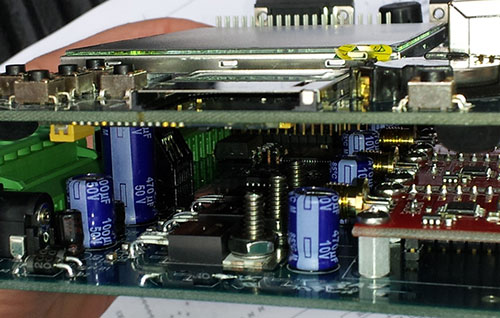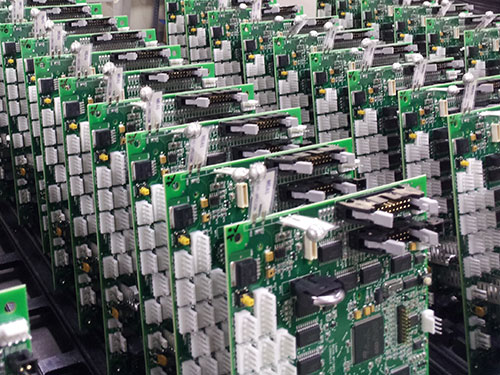 FABRICATION SERVICES
Multi- Layer
Double Sided
Buried/Blind Bias
SMOBC-LPI
Fine Line & High Density
FR4, G10, Teflon Boards
Gold/Nickel Plating
Panels, Scored Boards