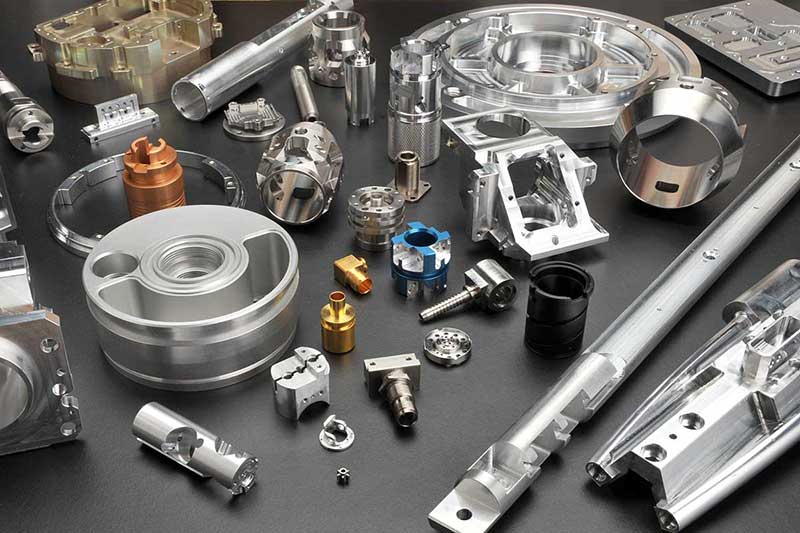 Our CNC Milling partners utilize both Horizontal & Vertical CNC Machining Centers. These machines produce extremely economical parts while holding tight critical tolerances.
For Horizontal Milling, we have over 10 CNC Horizontal Milling centers using multiple pallets, with spindle speeds up to 10,000 RPM and equipped with Modular Fixturing.
With over 20 CNC Vertical Milling machining centers equipped with 4th and 5th axis rotary tables and capable of spindle speeds up to 10,000 RPM with a maximum travel of 30" X 80", we can produce a wide variety of precision components and specialized parts.
Using their equipment capabilities coupled with experienced CNC programmers, our CNC Milling partners can machine precision complex shapes for a wide range of quality driven industries.
MATERIALS
Steel
Stainless Steel
Aluminum
Titanium
Brass

Bronze
Aluminum Bronze
Cast Iron
Castings