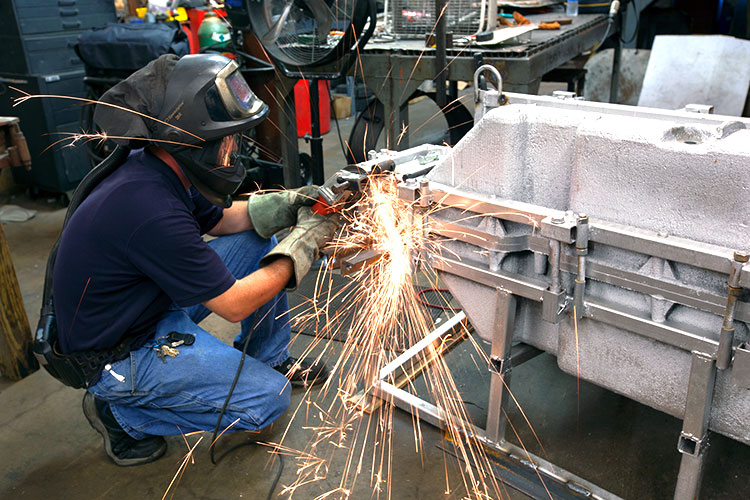 Industries
Aerospace • Communications • Consumer • Electronics • Industrial • Medical Devices • Military • Solar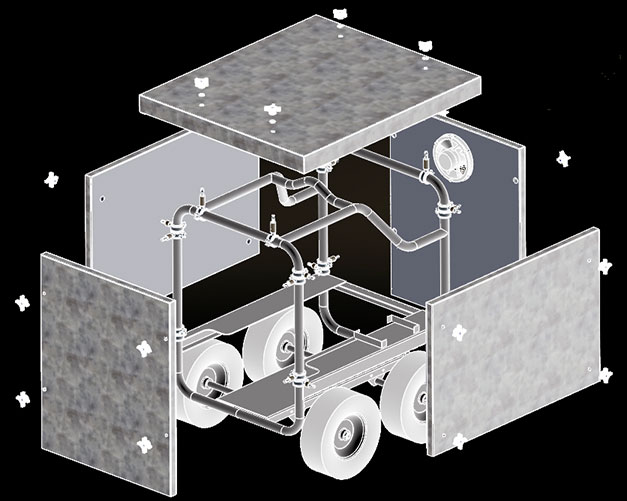 About Us
We meet critical OEM product requirements by utilizing our Creative Engineering design talent and Representing over 25 Quality Manufacturers of Plastic, Rubber, Metal, and Electronic OEM Custom Products, each one excelling in their specialized field of fabrication.
Our manufacturing sources supply components and services to many Fortune 500 Companies and established OEM Industries.
Most of the companies we represent have been certified to the latest ISO standards, or are operating under ISO guidelines and in the process of attaining their ISO certification.
At Epic Technologies, we are proud to represent only the highest quality manufacturers specializing in:
Plastics – Plastic Injection, Insert Molding, Rotational and Structural Foam Molding, Large Part Blow Molding, Plastic Extrusions, Vacuum Forming, Shims, Gaskets, and Fabrication / Machining of Plastic Materials.
Rubber – Injection, Foam, Compression, and Transfer Molding, Custom Compounds, Insert and Metal-to-Rubber Bonding.
Metal – Metal Castings, Forgings, Extrusions, Stampings, Spinning, Wire Forms, Hydroforming, CNC Mill & Lathe Machining, Laser & Water jet Cutting, and Precision Sheet Metal Fabrication.
Medical Device & Assemblies – Precision Medical Stampings & Tube Formings, Contract Assembly of Medical Devices.
Electronics – Design, Prototyping, & Production of Custom Electronic Boards & Complete Box Builds. Custom Cable Assemblies.
Welding – Electron Beam, Laser & Hermetic Sealing.
Thank you for your time and interest. We look forward to servicing your Metal, Plastic, Rubber, Medical Device, and Electronic System requirements soon.